2019 Elite Prospect Residential Camp

July 19, 2019 - July 21, 2019
A camp designed particularly for aspiring college bound female athletes. An up close and personal look at Austin Peay State University, APSU soccer, and the APSU coaching staff. Stay on campus in the dorms, eat in the cafeteria, field sessions, lectures, and recovery sessions. Campus tour with admissions is included. Open to all female high school soccer players.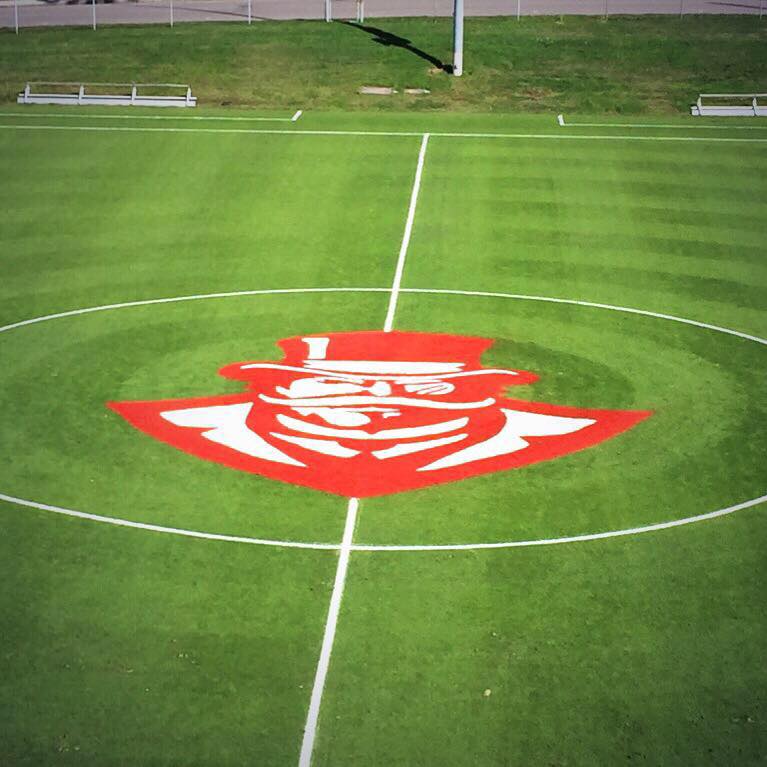 Morgan Brothers Field
Austin Peay State University
2019 Elite Prospect Residential Camp
Gender: Female | Ages: 15 - 19
July 19, 2019 - July 21, 2019 | Clarksville, Tennessee
Fri, July 19, 2019 - Sun, July 21, 2019
Drane St
Clarksville
,
Tennessee
37040